I'll get straight to the point, this year I promised myself  I would be as creative as possible. After a weird 2018, I find myself wanting to do and be more. I have a bad habit of overthinking and talking myself out of acting on the ideas I come up with. This is the first step, a blog, that I'll continue to update *fingers crossed* Even if no one reads it, this is a very public something that SHOULD help me to stay on track.

At multiple points throughout the summer, I acquired a shit ton of fabric(S/o to Brandon). I told myself that whatever I wanted to make NEEDED to be made from that. I'm not gonna throw it away or give it all away but I would challenge myself to make things with it until it's gone. Well friends, it just so happened that I needed pillows for my couch. While these aren't enough pillows, this is what I came up with.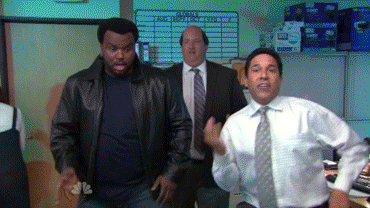 We like to celebrate small victories over here.
I used this faux python fabric that I think my boyfriend gave me years ago, when we first started dating. I also used this really pretty abstract bird and feather situation that was leftover from work.